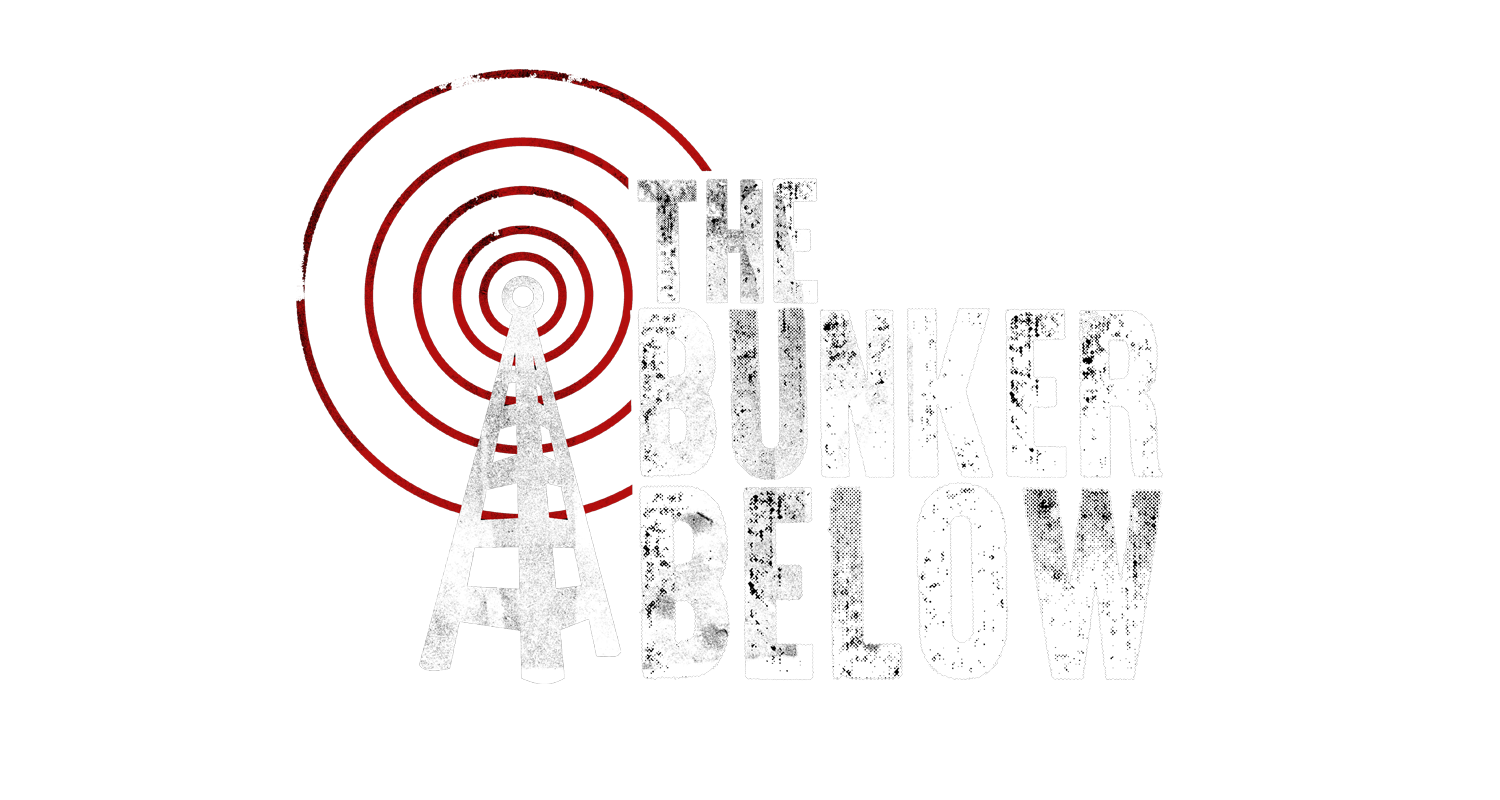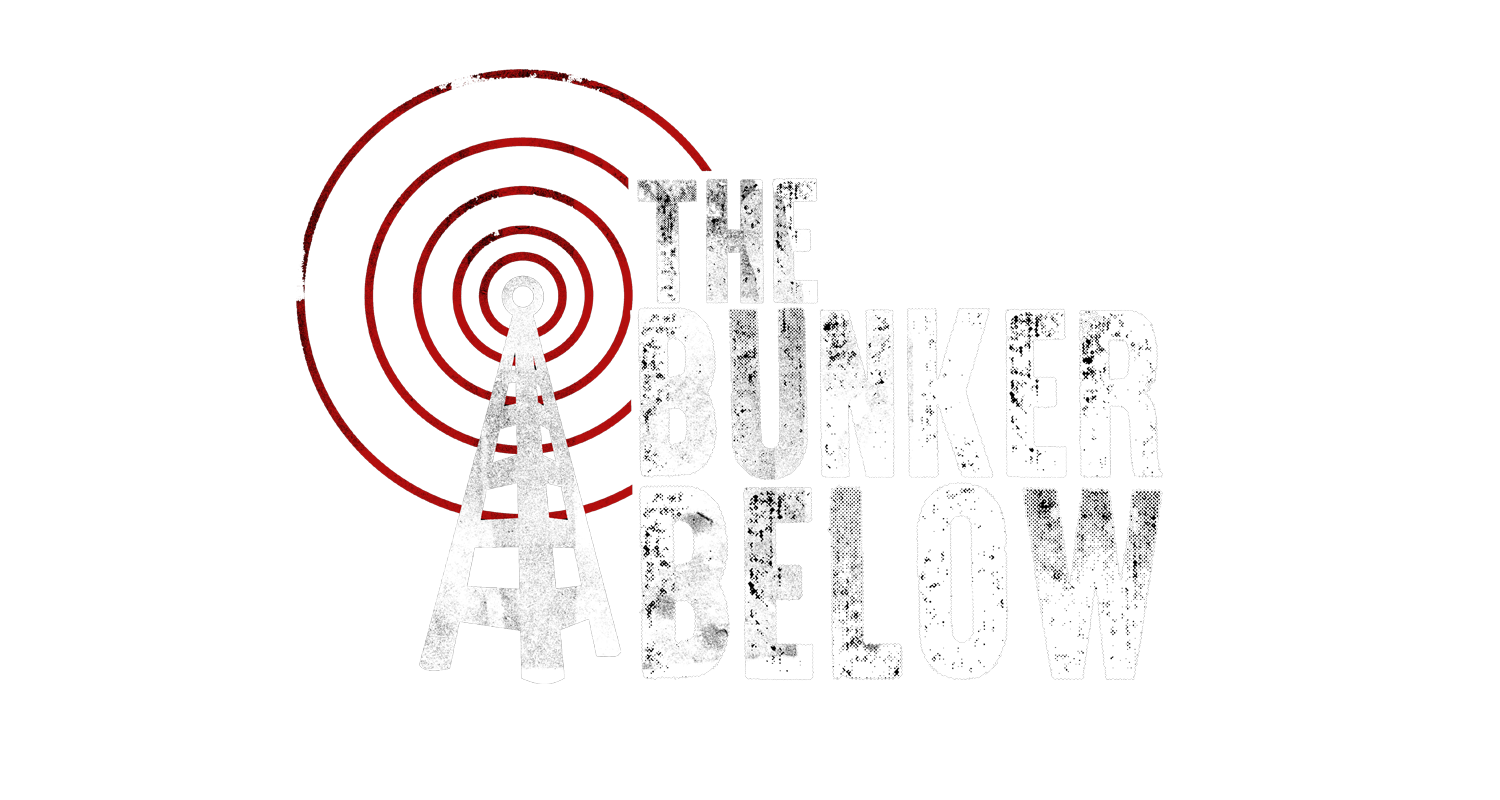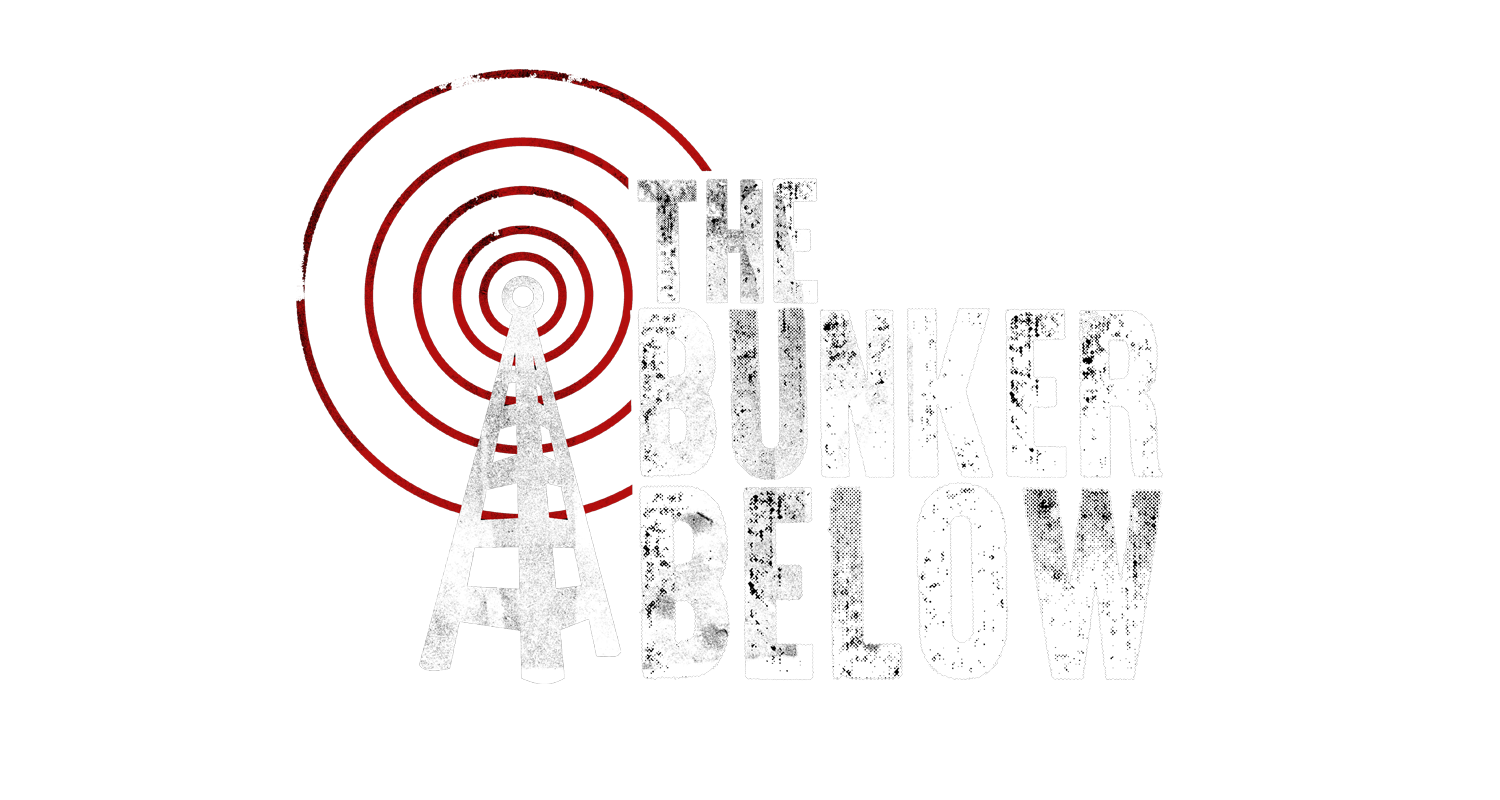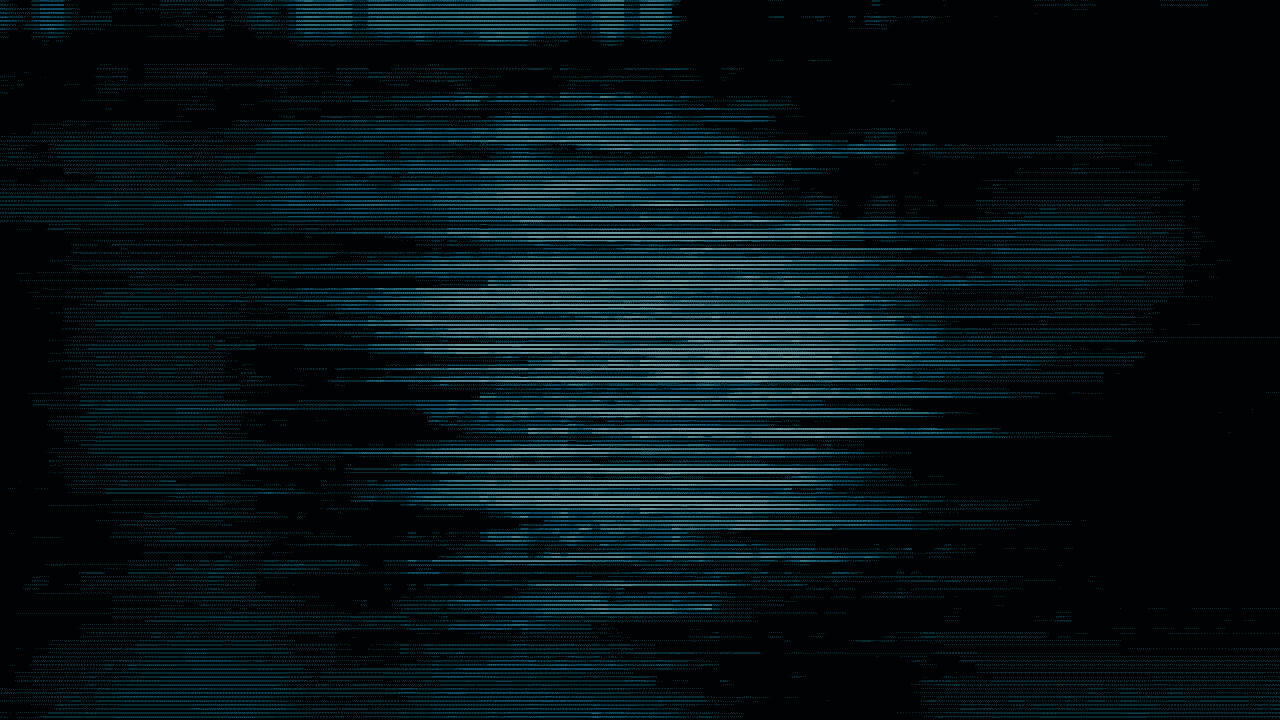 BRAND NEW HALLOWEEN EXPERIENCE
Experience new depths of fear in a BRAND NEW Halloween experience based in a REAL Ex Government Nuclear Bunker 125ft underground. Descend into the depths and explore the bunker in a terrifying 1 hour long experience this October.
A top secret Military organisation based deep underground in an Ex Government Bunker have been conducting classified research into the science of FEAR… and a terrifying discovery has been made.
Known only as THE SIGNAL this audio recording drives anyone who hears it mad, twisting your brain and creating visions from the depths of your worst fears.
The device creating THE SIGNAL can no longer be shut down… after the entire team of scientists working on the project disappeared in the base the base was LOCKED with them inside.
Will you be brave enough to BOOK YOUR TICKET to enter the base and help shut down the signal. Be ready to experience the depths of FEAR as we do not know what HORRORS await you inside.
You will also need to avoid the disturbed individuals that have been subjected to THE SIGNAL for days and weeks twisting their mind and bodies… Will there be anything left of them?
Running between the 23rd and 31st of October, tickets are limited for this one of a kind scare experience, BOOK YOUR TICKETS now to avoid missing out.